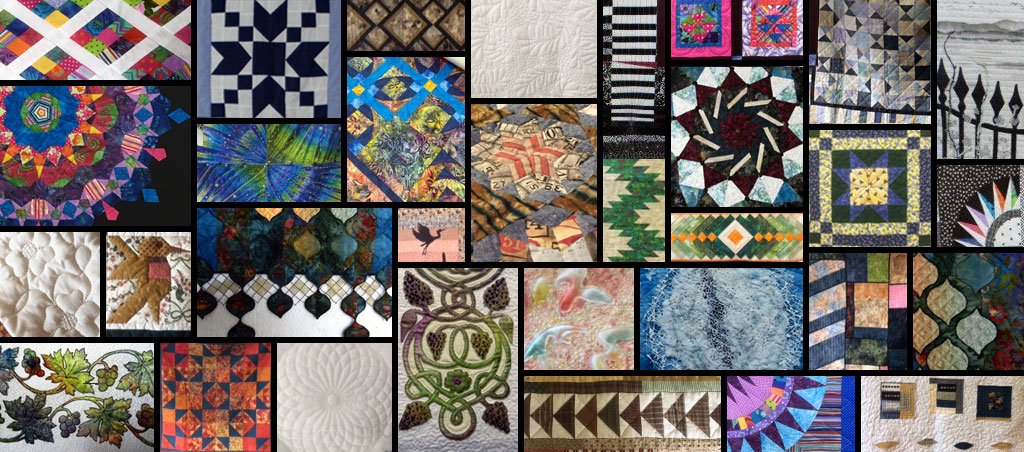 NORFOLK QUILTERS' 40th ANNIVERSARY EXHIBITION
Our exhibition will take place at the Memorial Hall, Dereham 12th – 14th JUNE 2020
This is a wonderful chance to showcase our work and encourage other quilters to become members.
We do need your help to make this event a success. There are many ways members can get involved:
We need your quilts and other items for display at the exhibition. An entry form was in the last edition of the QQ. If you are entering more than one
item the form is available Quilt Exhibition Form.
We would like all members to make at least one thing to be sold on the sales table (see below for ideas). Items could include: book cushions (this
year's popular make), book covers, make up bags, tote bags, handbags, tissue box covers,cushion covers, table runners, mug rugs, peg bags,
aprons and any ideas you might have.
The revenue we make from these sales will go towards the cost of putting on the exhibition. Items for the sales table can be given to any committee
member; or brought to the Get Together Days on 29th February and 9th May.
We need volunteers to act as stewards, sell raffle tickets, man the sales table and generally welcome our visitors. (More details about volunteering
were in the December edition of the Quilters Quarter and are on the website.)
If you wish to sell any of the items you put into the exhibition, please state this, with the sale price, on your Quilt Exhibition Entry Form.
We are only asking members to volunteer for two-hour slots, although we certainly won't refuse if you are able to do longer!
Please contact Rebecca Gorman on 01603 502158 or (email: nq.workshops@gmail.com to book a time).
We do need to have a large number of volunteers, as this is an important event in our calendar.
Thank you for your help.
Betty Stacey, Chairman of the Exhibition Committee.
Telephone: 01953 454790 Email: bettyannstacey23@gmail.com
---